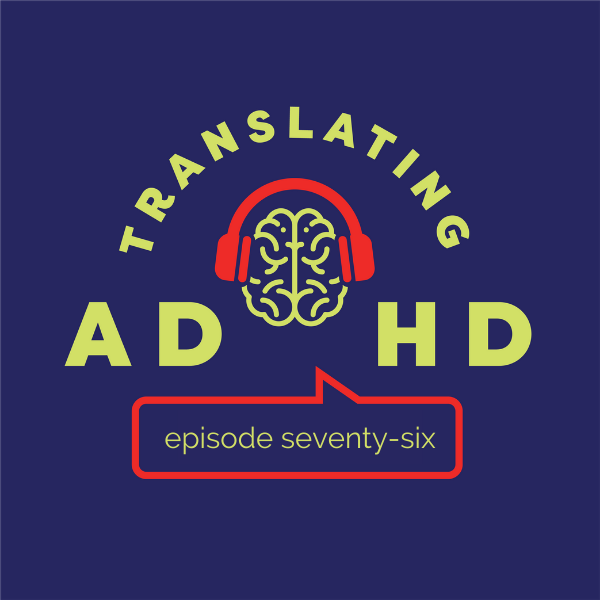 This episode is a rebroadcast. Cam and Shelly have handpicked episodes from the archive to air while they are on their annual summer break. New episodes resume September 19th!
As ADHD people, we pay most attention to the things that generate the biggest signals. This week on the Translating ADHD podcast, we dive deeper into this signal-based attention system.
We discuss our tendency as ADHD adults to rely on the Adrenaline Response Cycle (ARC) and hyperfocus as primary tools for getting to action. The challenge here is that these tools are only effective for the biggest signals, those generated by emotion or urgency. This leaves us ignoring the more nuanced signals, the ones that often speak to what really matters to us.
Cam and Shelly discuss how many of our clients come to coaching with the limiting belief that their previous strategies "no longer work". The reality here is more nuanced - as life gets more complicated and our goals get more lofty, relying only on paying attention to the biggest signals and the subsequent ADHD response of adrenaline or hyperfocus no longer works because these reactive tendencies don't allow for forward progress.
Episode links + resources:
For more of the Translating ADHD podcast:
Play Now